We strive to be a place where: God is praised, lives are changed, needs are met, and friends are made!
Just as our bodies have many parts and each part has a special function, so it is with Christ's body. We are many parts of one body, and we all belong to each other.
Romans 12:4-5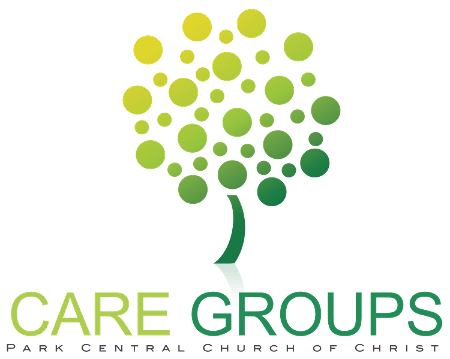 Beginning January 10, 2016, all CARE GROUPS will begin the study of
BELIEVE
One of the struggles we face in the church is making sure we can "rejoice with those who rejoice and weep with those who weep". As our world gets more and more isolated, we want to be proactive in giving our members an opportunity to stay connected. One of the ways that we try to accomplish this is through our care groups. We have several different groups that spend time together talking about the scriptures as well as our various struggles and successes. They meet at various times and places all around midcounty. Please contact the church office to see how you can be a part of this great ministry.